Your mental health is your spiritual wealth. Neglecting it has severe repercussions on every facet of your life. Fortunately, help is out there. Whether it's therapy or medication management in Portland, OR, it's crucial to find support. Luckily, at Synchronous Mental Health (SMH), we provide premier telehealth services that help people nationwide maintain their mental health and contentment. With over 10-years of experience, SMH is the rare combination of convenience and quality.
Here's everything you need to know about SMH: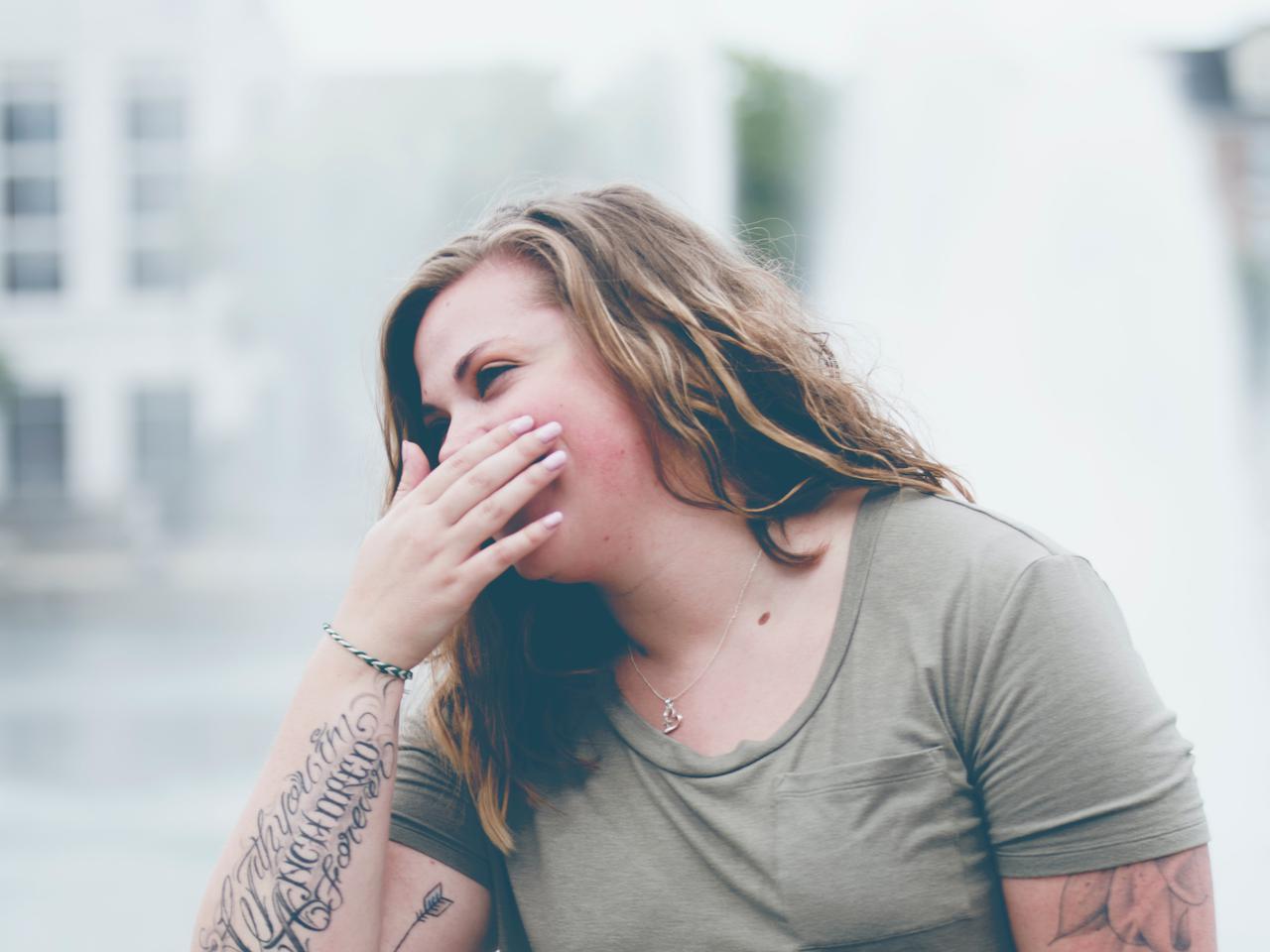 Who we are
At SMH, we provide remote mental health services to patients nationwide and emphasize patient-centered telehealth services, and we pride ourselves on transparency.
We prioritize educating patients so they fully understand their diagnosis, its repercussions, and what they need to do to manage it. Even better, we provide patients with treatment plans tailored to their individual needs.
We offer a wide range of mental health services, and our priority is your mental health. If we're unable to provide the care you deserve, we'll gladly refer you to other professionals.
We understand people are often apprehensive about finding and asking for support for their mental health and help to cope with their personal lives. At SMH, we're a judgment-free practice that cultivates a nurturing, welcoming environment.
From talk therapy to medication management in Portland, OR, SMH is an unmatched provider that prioritizes you.
What we do
At SMH, we offer convenient telehealth services that enable patients to address vital mental health needs. We administer a wide range of services:
Psychiatric evaluations
Before treatment, we conduct psychiatric assessments. During evaluations, we get to know you and your treatment goals.
We examine your physical and mental health history, current medications, and past treatment to make crucial decisions. Afterward, we provide a custom treatment plan.
Medication management
We specialize in medication management in Portland, OR. Many patients come to us fed up and exhausted from trying multiple medications without realizing any results or even symptom relief.
We understand everyone reacts to medication differently. Using a medication ma